HOME
VEGETABLE
BOXES
LAMB & PORK
APPLES & JUICE
RECIPE
IDEAS
NEWSLETTER
ARCHIVES
GALLERY
F.A.Q.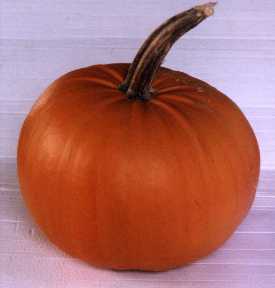 Stoneage Organics is a family business run by Keith Martin, specialising in organically grown produce. We have been growing organically since 1988, and delivered our first vegetable boxes (as Oake Organics) in July 1993. In 2001, we moved the growing to Stoneage Farm and became Stoneage Organics.

Our main enterprise is the vegetable box scheme, but we also sell our own organic lamb in season, and have an organic apple orchard that was established in 2000.



All organic producers have to be certified by a body such as the Soil Association. This includes an annual inspection, which ensures that all production methods comply with their rigorous standards, thereby maintaining a sustainable system of farming which not only helps protect the Earth's resources for future generations, but also encourages greater biodiversity and preserves wildlife habitats. Organic food, being guaranteed free of GMOs and artificial sprays and fertilizers, is therefore:
"HEALTHY FOOD YOU CAN TRUST"

This web site has not been endorsed by any celebrity. However, copious quantities of a well-known brand of coffee have been consumed during its construction! As some of you also have to cope with rural broadband speeds,
it is not as flash as many on the internet, but

I created it myself, and enjoyed doing it! So there!